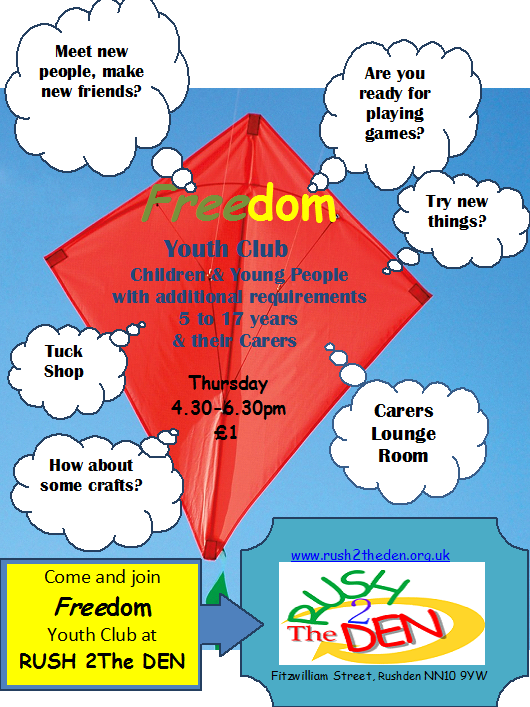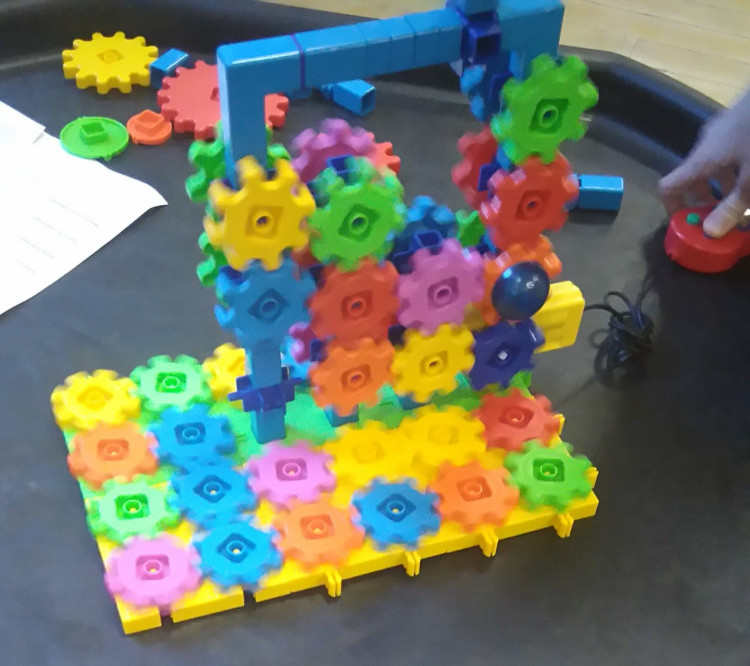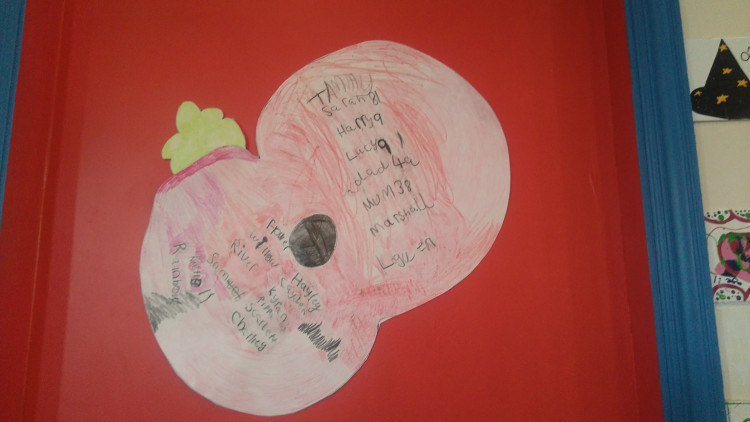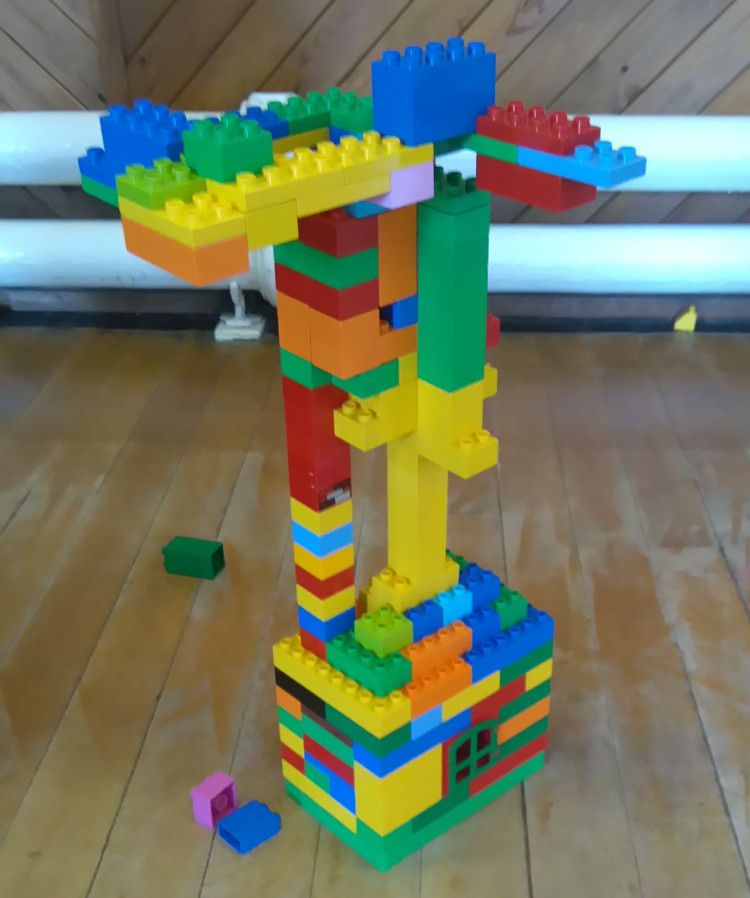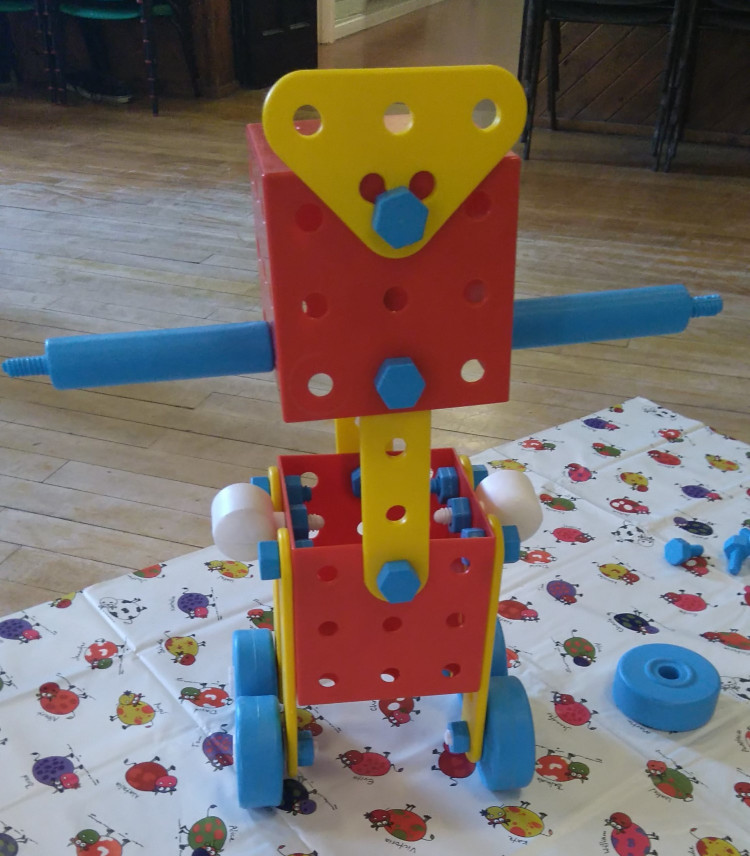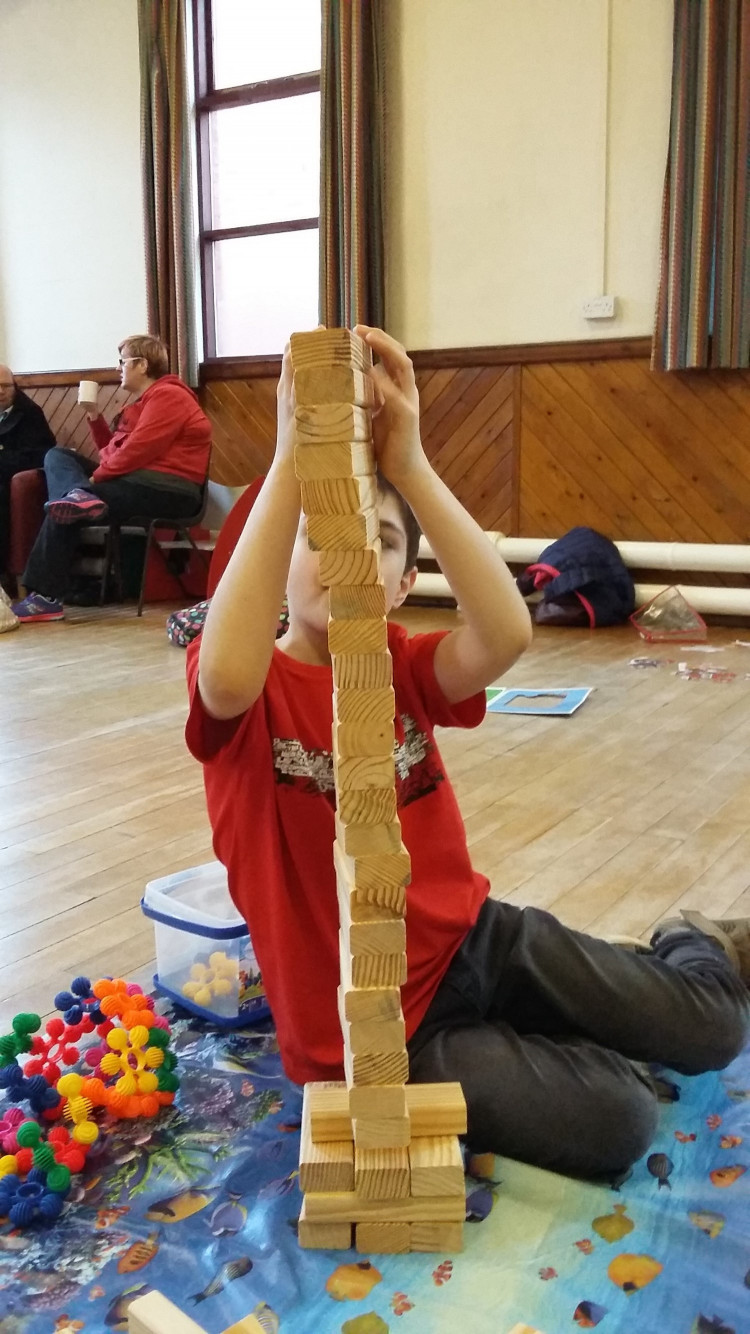 Freedom



Freedom is our SEN youth club which is aimed at young people with additional needs from 5 to 17. We also open this youth club to carer's, parents and siblings as after talking to parents etc we felt this was what was needed.

We want to offer a space for not only the individuals to play, learn, interact and socialise with others but also a place where parents and carers can relax, talk, network and support each other. Freedom is held weekly on a Thursday evening and started running at the end of October last year. Our first week we had just one young man attend but both him and his mum begged us to not give up as they really wanted somewhere to go. By the second or third week we had trebled numbers and this club continues to grow.

Due to the wide variety of needs of each individual and the distinct likes and dislikes that some may have we like to offer a range of activities in various rooms. Each week we make sure we offer a role play area which aids the development of communication, interpersonal and life skills. We offer a large game or sport area such as basketball hoop, football, football table pool table and then we offer a more relaxed puzzle or game section. We then place out an area which has a construction or building toy and game as many individuals who attend like a complex challenge but also like the structure of the building project. We set up and Art and Craft table which has at least one focused project/craft for the evening which is led by a leader this often then leads to more relaxed art and craft time. Every week we try to have at least one sensory section available, this can be anything from sand or water play to play dough, shaving foam, feet painting and more. This is always a hit and often turns into being in more than the original area of play!

Often during a quiet time of the evening or over tuck shop etc we discuss any ideas for what activities anyone would like to do and this helps us plan for future nights. We are always open to new ideas and suggestions and like to try everything at least once to see if it's a success with our group. We have a strong group of leaders here at Freedom which all offer a different skill and strategy to the diverse team. We all work together when a situation arises and everyone is always eager to help each other. The strong team of dedicated leaders and the excellent individuals who attend make this club an extremely rewarding part of my life and I would like to use this opportunity to thank everyone for making freedom what it is.